ADOPT received an update on Hannah (formerly Bridget) from her new mom! We hope you enjoy it as much as we did!! 🙂
Hannah has settled in quite nicely! She's been a very good girl house-breaking wise. We have a couple training things to work on, (like no jumping on people) but we'll make it fun. She's a very busy girl who enjoys the fenced yard and is quite a snuggler at night.
Please know that she is very loved and destined to be spoiled! ♡♡♡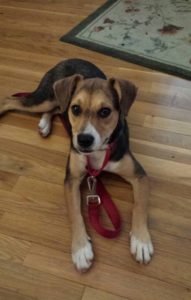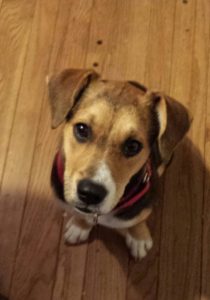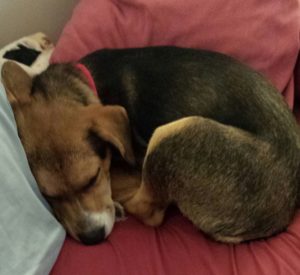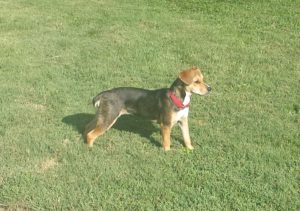 Comments are closed.