ADOPT recently received an update on Elvis from his new family! We love seeing how happy he is in his furever home, and hope you enjoy it, too! 🙂
It's been a little over a month since I adopted Elvis, so I wanted to send an update/major THANK YOU for caring for this sweet boy and all the other pups in ADOPT's care.
Elvis is quite literally the perfect dog. He's affectionate, will do ANYTHING for a belly rub,
walks well on a leash, and is friendly with everyone (human/canine/etc.) that he meets. He loves to go on walks around my neighborhood, join me at work, travel home to Cleveland to visit my family (and his dog-Uncle Tucker – pictured below), and play with his friends at doggie daycare. His favorite toys have squeakers in them, his favorite treats are mini-Milkbones, and he LOVES cheese. He is really just a great dog who has made my life/the move to an entirely new city infinitely better, and I wanted to say thank you for being there for him until I could bring him home.
Attached are some photos (including his reaction to getting adopted and heading to his furever home) of Elvis, in case you were wondering what he's been getting up to these days.
Thank you again for all you do!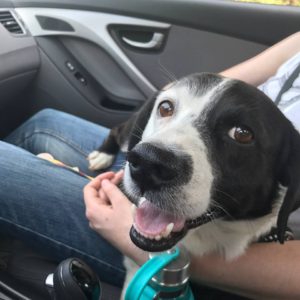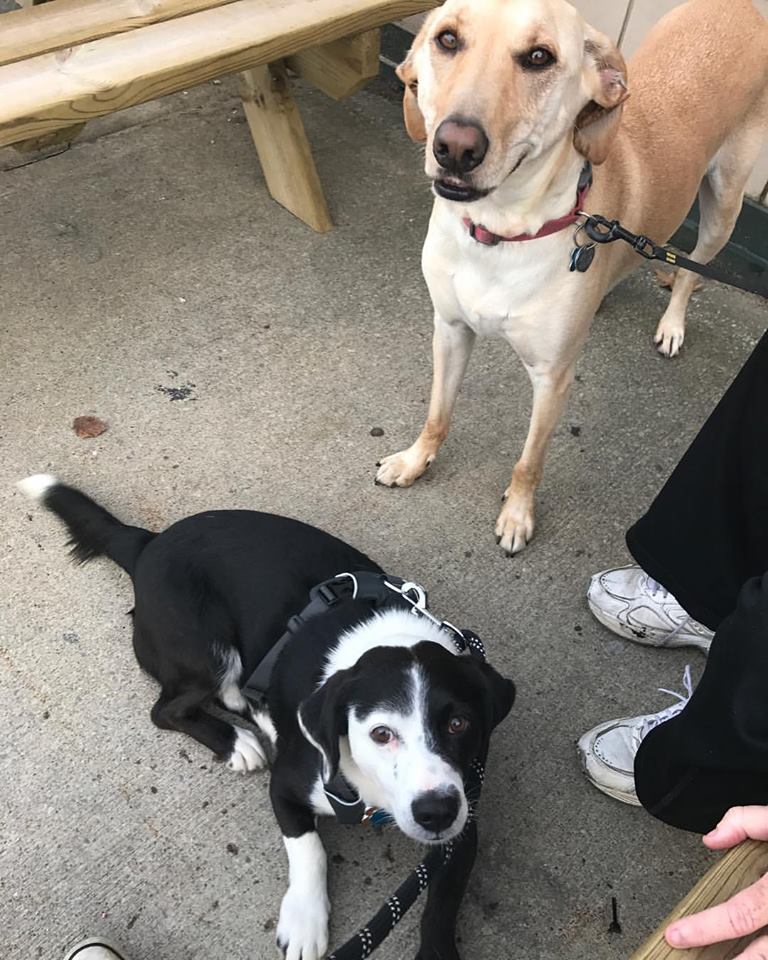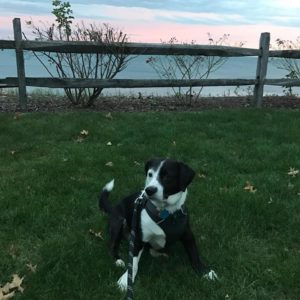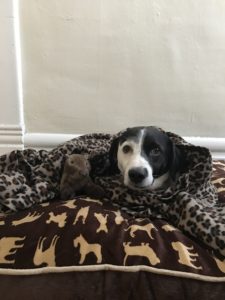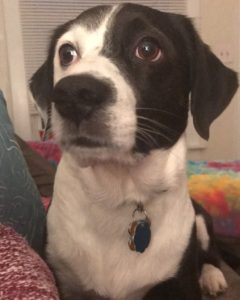 Comments are closed.